Go to our Frequently Asked Questions (FAQ)
We integrate collaborative robots to PICK, PACK and PALLETISE into your existing production processes
1 Simulate
We will demonstrate a full simulation of how your collaborative bot will work alongside workers prior to purchase.
2 Educate
We will educate your senior managers and production team on how to maximise the value of your cobots.
3 Assess & Analyse Production Processes
We will model and-where necessary- help you to re-design your production to optimise outcomes. We will ensure your deployment complies with regulatory needs.
4 Recommend
We will recommend the best-fit solutions for your requirements including all related design, commissioning, configuration, and support pricing terms for peace of mind.
5 Onboard
We will onboard you as a customer swiftly and with the minimum of fuss giving you the benefit of direct access to our senior management team.
6 Train and Support
We will supply any necessary operator training and solution support in order to make sure everything is good to go before we sign-off the deployment.
7 Impement, Maintain & Tune-up
We speak both languages, and can therefore save you money, time and frustration if we are involved from the start, and help you get the solution you want in-house if the damage has occurred.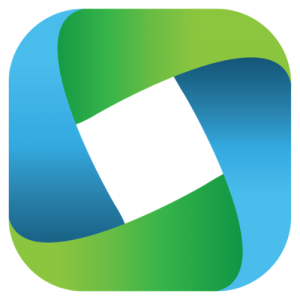 Check out our latest solutions >
Explore how we work to design your production and embed devices in smart ways >
FREQUENTLY ASKED QUESTIONS
Learn more about how we bring value to companies like yours by checking out our FAQ.