Guide to Pick, Pack and Palletise
Discover cobots for small manufacturing
Cobots are the solution to increased automation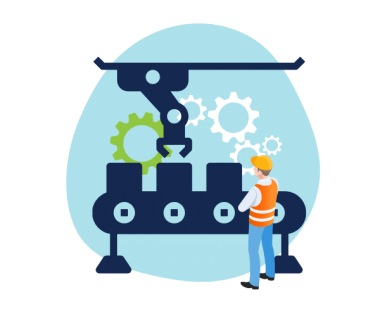 Automation with robots is often seen as an expensive and arduous process. It doesn't have to be this way.
Cobots (collaborative robots) are designed to perform a range of tasks such as picking, packing and palletizing, across their lifetime. Many small businesses who could greatly benefit from a cobot often do not realise their potential.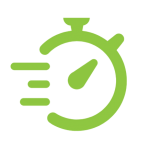 Improve worker efficiency, boost pick rates and increase cycle times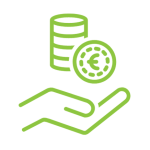 Cobots have a lower entry cost compared to traditional robots and they help lower labor costs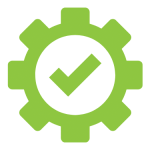 Cobots embed easily within your existing infrastructure so you can resume operations quickly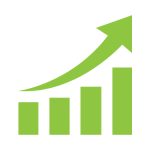 Depending on your investment, the average ROI for a cobot is 1-2 years
Supplement your workforce with robotic automation
The global labor shortage has impacted small manufacturers particularly hard. Luckily, cobots  can help.
Cobots are a safe and cost-efficient way to embed automation in manufacturing, increase productivity and scalability. They are a economic, easy to install alternative to traditional manufacturing bots, offering fast ROI.
Automate is a technology partner who can guide you through every step of the design, planning and implementation process. We also provide full aftercare and support after cobot instalation. Get in touch with us to learn more.
Request our Guide to Pick, Pack and Palletise Cobots