Small Manufacturer Solutions
Cobots that work in harmony with your team
SmalL manufactoring robot solutions
Aren't collaborative bots expensive?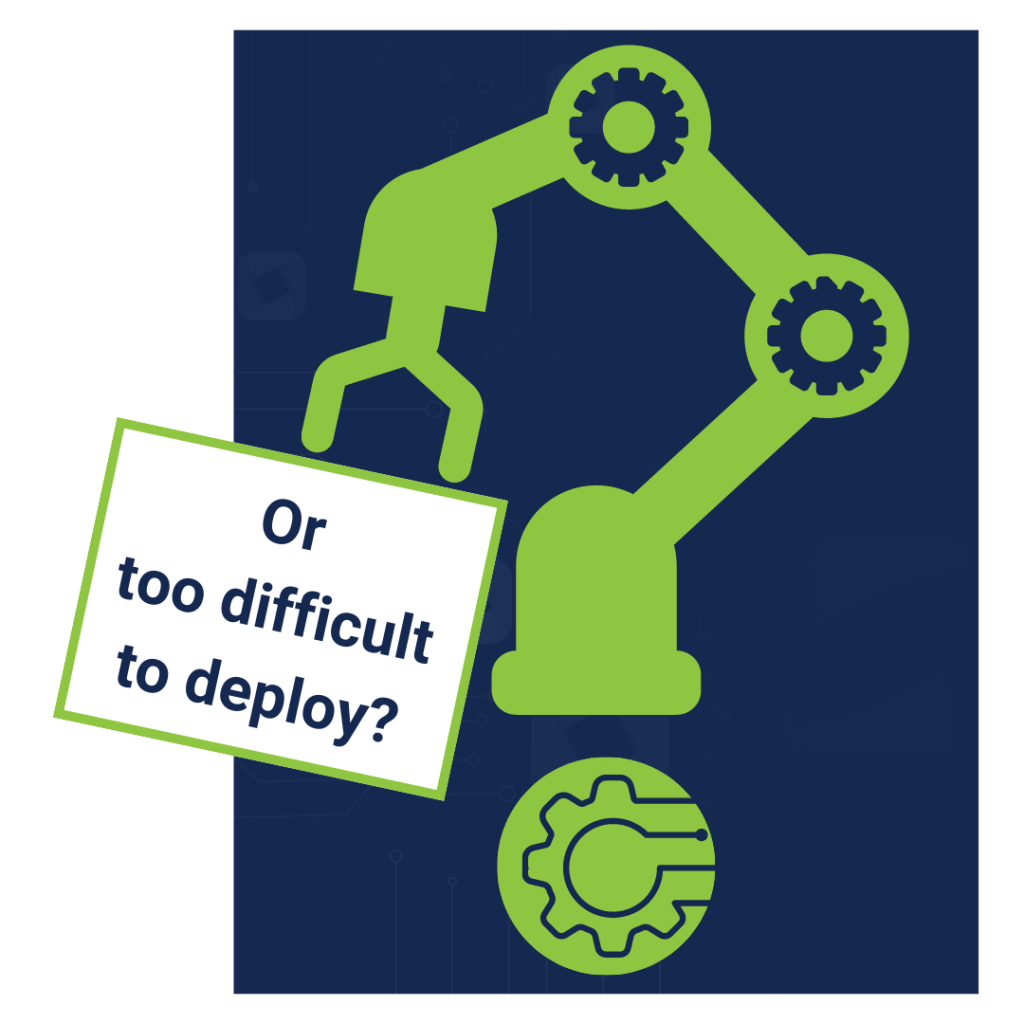 It is true that the big challenge with cobots is how to make them fit your production design, in order for your team to gain value from their implementation.
Programmable cobots that work and interact alongside people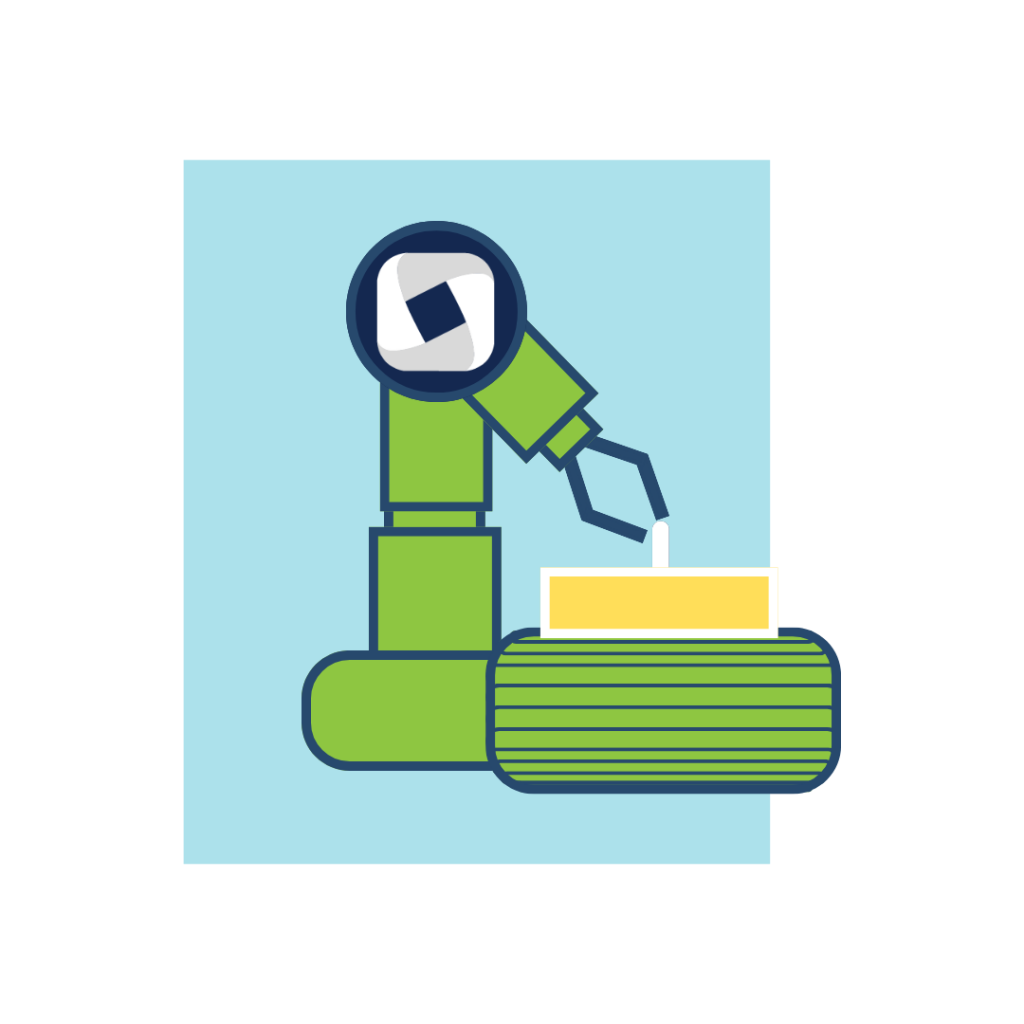 COBOT solutions for lifting objects from one location and placing them at another
Simple tasks such as lifting and moving objects do 

not require a lot of thought processes therefore 

wasteful using human workers.

​

Repetitive tasks handled by pick and place robots. 

These robots have sensors and vision systems to lift 

objects from moving conveyor belt.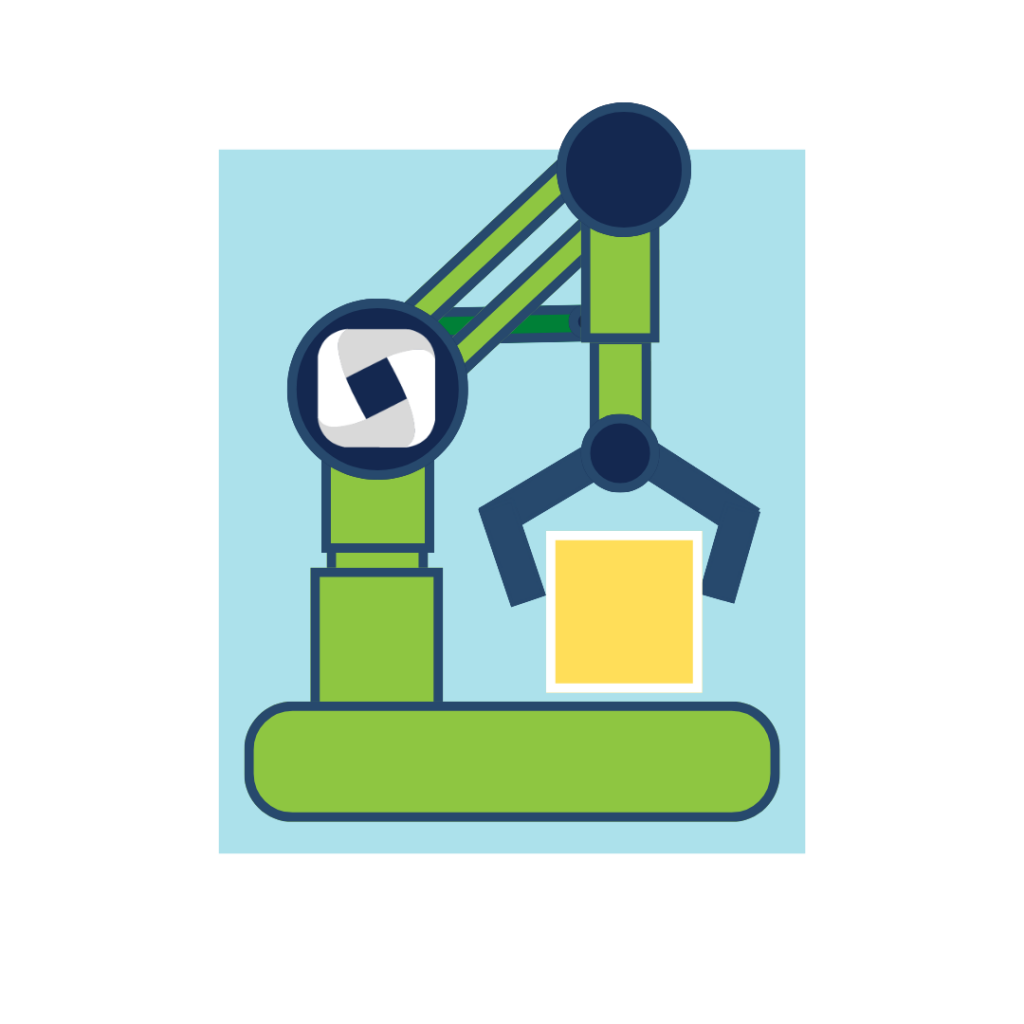 Protecting products from damage during transport from the factory to the final consumer​
Cobots are easily integrated into the packaging line 

and can handle products of any size and shape.

​

Flexibility and convenience to  meet the sudden need 

to pack new products / packaging in the same or 

different place inside the factory.

​

Fulfilment of all case packing work (cartoning, 

boxing, closing) or they can work together with the 

human worker in the same space.

​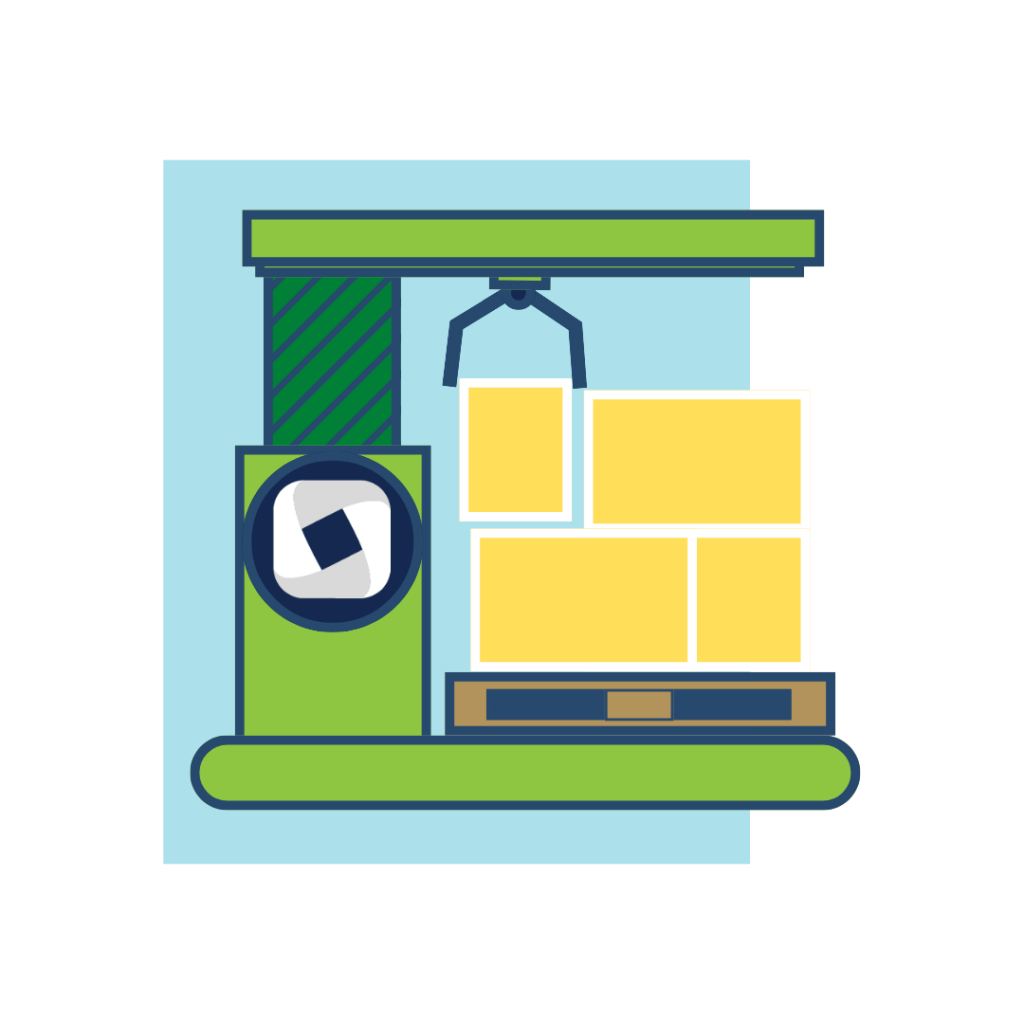 COBOT solutions for lifting objects from one location and placing them at another
A repetitive task that requires speed and precision. 

Programming brings standardization and precision

​

Often human error can lead to damage or loss of 

capacity. 

​

Company can cover different palletising applications 

within the factory depending on its needs (sudden or 

not) while no infrastructure is required in fences or 

safety bars.

​
A collaborative bot typically costs less than the annual salary of a human and reliably works for as long as needed.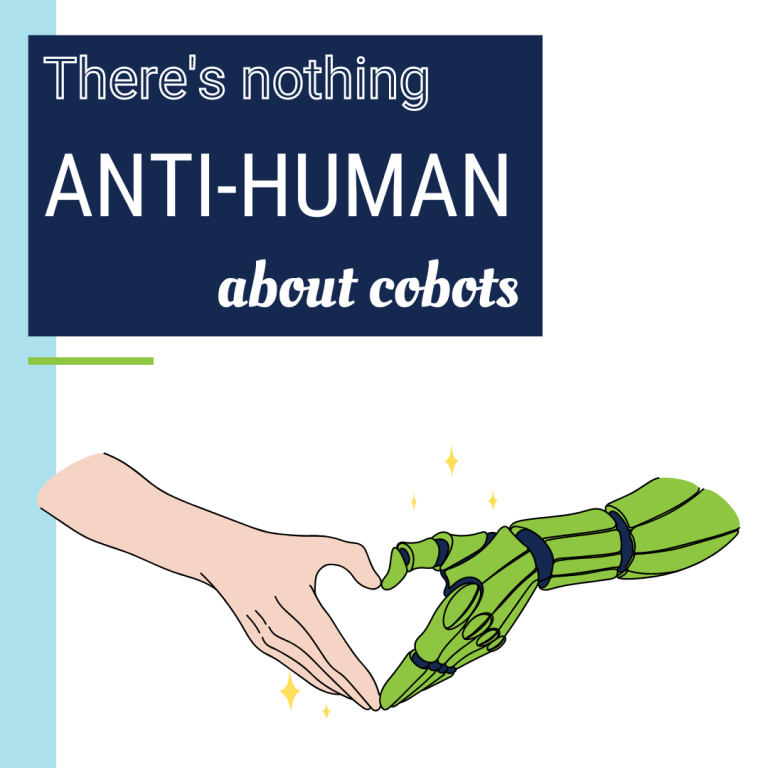 Robots are a worker's best friend.
If you invest in a cobot, you can allow your people to be more productive, so they can compete with overseas workers that charge less for their time.
Cobots help your team to avoid repetitive strain injuries. This has the added benefit of removing mundane tasks, so team members feel more valued in their roles.
Get in touch today to start your journey with us