Our purpose is automating small manufacturers
We understand that automation is essential to productivity, product quality and growth. 
Projects with satisfied customers
Working With Small Manufacturers
At Automate Partners we work with Small Manufacturing to harness best-in class collaborative bots for Picking, Packing and Palletising your products. We deliver the competitive advantage that European small manufacturers rely on.
We have over 25 years of experience in working with efficient production machines, solutions and the people who depend on them running stably. 
We know how important it is that we are there for you both before, during and after so that you can always count on your production plant to be in safe hands when you need help.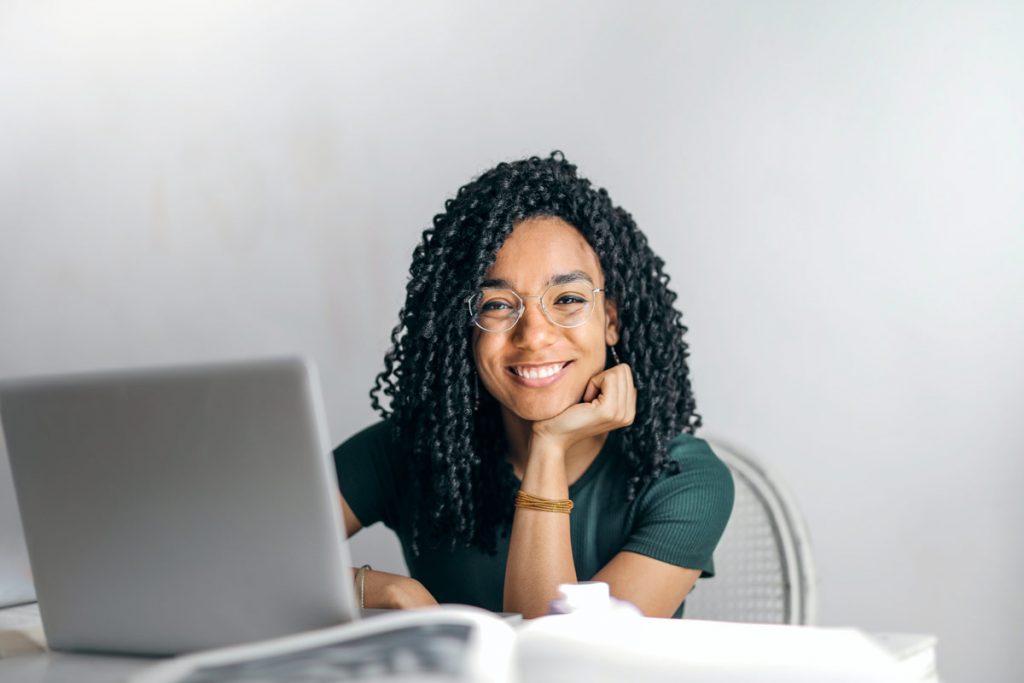 We don't just look at individual tasks, but we assess your business needs, so that together we can find solutions for problems you might have now and in the near future.
This helps you avoid the costly task of expensive patching solutions. A common occurrence in the industry due to the limitations of the machines.
We are with you all the way!
We provide the whole package. This prevents your complex systems being comprised of different suppliers. This results in accountability issues when issues arise and time wasting explaining to multiple organisations to get the smallest thing done.
Advice for when things are on fire or when the deadline is approaching
As a Tech translator, we build a bridge between your company and project managers and the programmers sitting at the other end – also for projects that were not purchased from us.
Misunderstandings can be costly and often project managers and programmers have difficulty communicating. At Automate Partner we speak both languages, saving you money, time and frustration when we are involved from the start. 
We have the market's best data collection and reporting tools
Our reporting tools take data collection and reporting to the next level.
This means that you can be proactive instead of reactionary, to help you avoid expensive downtime and major repairs that could have been avoided. This also helps you ensure that your production runs with the least possible waste.
Programmable cobots that work alongside people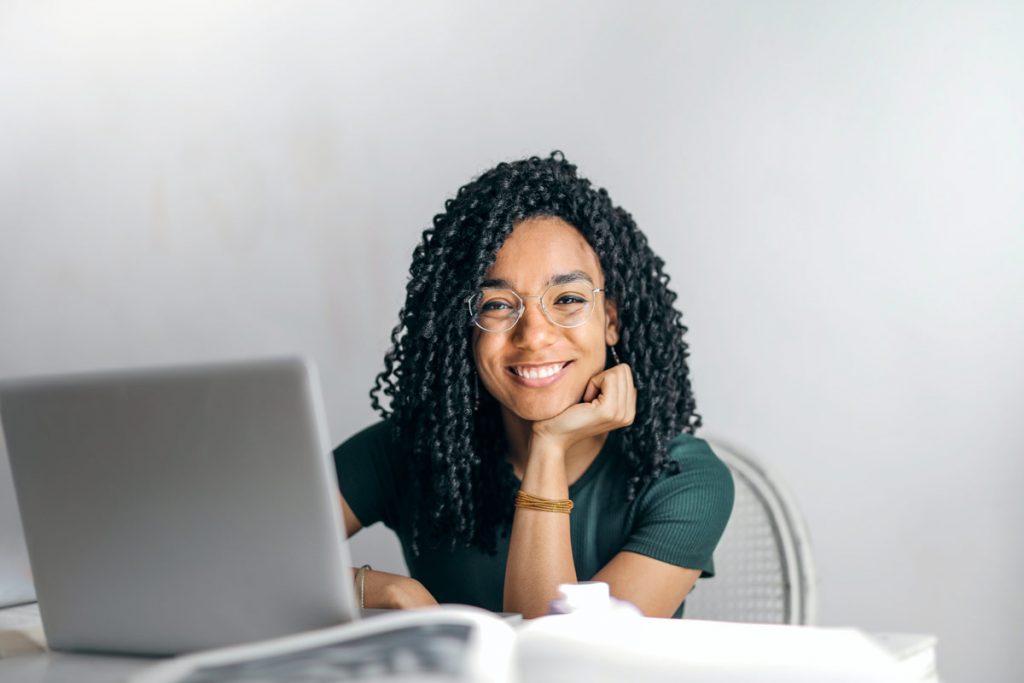 Finding smarter ways to get work done in partnership with humans
Simple tasks such as lifting and moving objects do 

not require a lot of intensive thought. Meaning it can be

wasteful using human workers.

​

Repetitive tasks are handled by pick and place robots.

These robots have sophisticated sensors and vision systems to lift

objects from moving conveyor belt.

​
We promote agility with ever-changing solutions for your business's new and future needs.
Cobots are easily integrated into the packaging line 

and can handle products of any size and shape.

Flexibility and convenience to meet the sudden need 

to pack new products / packaging in the same or 

different place inside the factory.

Fulfilment for all types of packing work (cartoning,

boxing, closing) with the ability to work together with

human workers in the same space.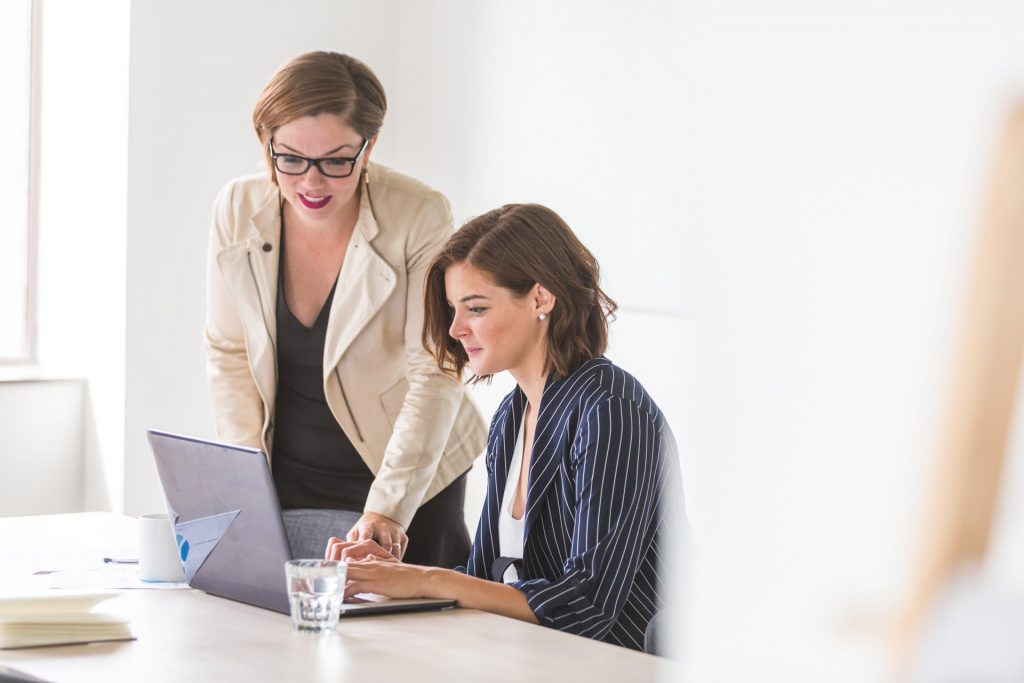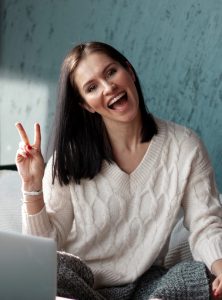 Improving your ability to personalise customer choices and meet your promises
We are seeing a revolution in personalisation of 

products.  This creates shorter runs and leads to 

increasingly complex production demands.

Our cobots can easily adapt to new batch runs and be 

tailored to assist your team in different ways 

according to ever changing production demands.
Lenni René Ravn visited his mother at the plastics factory Svend Andersen Plast industri in Hårlev, where he was impressed by the machines that produced urine bags for the medical industry. Spurring his decision to apply for an internship there in 7th and 8th grade.
In 1994, Lenni started an apprenticeship as an automation mechanic at the factory, which was now called Pharma Plast – and which later changed its name to Maersk Medical. In 1998, he switched roles to test his skills at a local machine builder who had delivered a high-tech special machine to Maersk.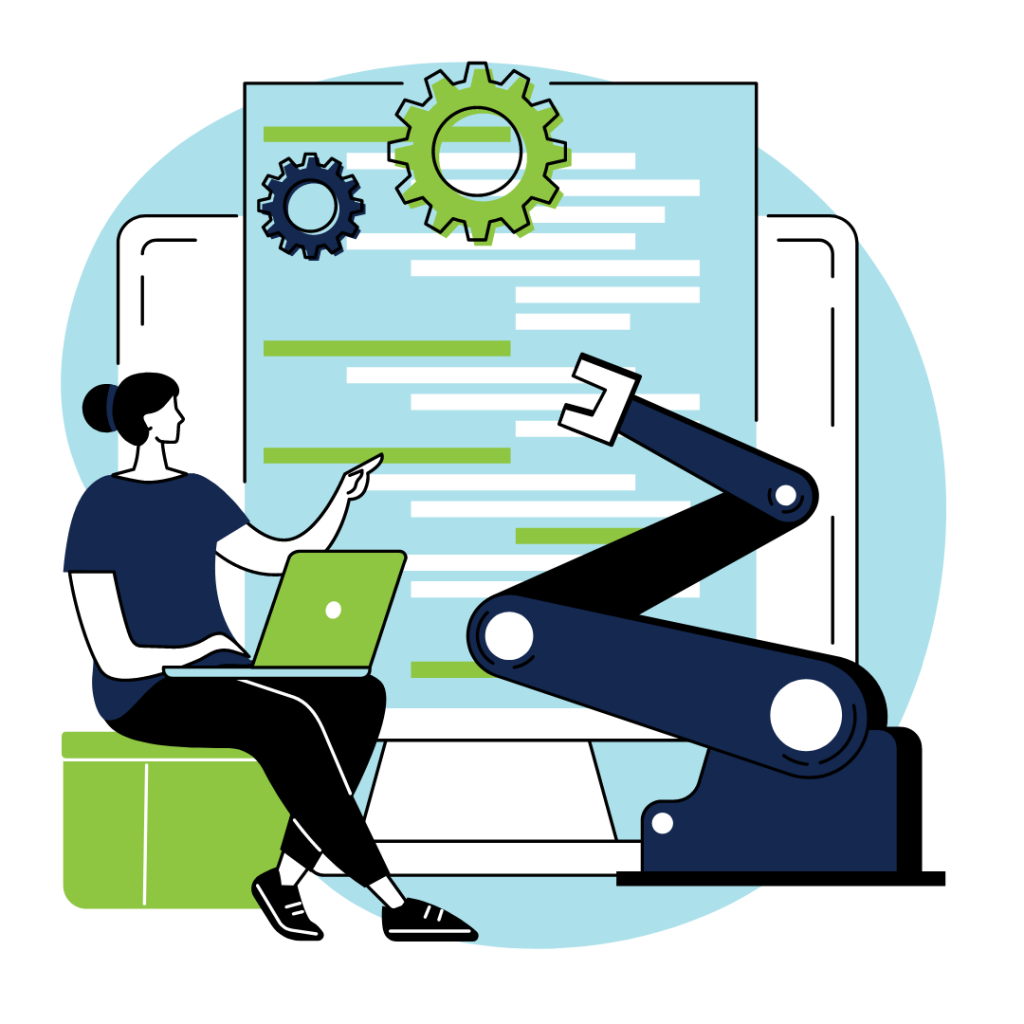 In 2002, Lenni created his first company, and entered the process industry by setting up spray dryer plants abroad. It turned into a career that took him around to more than 27 countries. A journey which he described as a deeply educational experience.
In the late 2000s however, he chose to replace that career with work as a freelance programmer for some of Denmark's most important companies, while at the same time exploring the possibilities of the business world.
The process inspired Lenni to found Automate Partner in 2015.
His vision was to offer turnkey concepts within robot solutions to start with and then expand the work areas.
Our collaborative robots can embed into your business to bring productivity, agility and an improved customer experience
Robotic Solutions
Complete robot solutions, maintenance of industrial robots and cobots?
Vision Solutions
Vision solutions and vision systems as total delivery
Special Machines
Construction of special machines
IIOT
IIoT and data capture with Catch.AI
OEE Solutions
Get OEE reporting that goes far beyond the ordinary with the OEE Toolkit
Tech translation
As a tech translator, we ensure that your project runs as smoothly as possible from start to finish
Get in touch today to start your journey with us